Real Estate Insight Team
Real Estate Insight Team
Real Estate Insight Team, headed by Chris Whittaker is a team of licensed agents, listing assistants, buyers' agents, a transaction coordinator, a marketing specialist, and a short sale negotiation division. Chris brings over 15 years of industry experience and knowledge to every aspect of their business. Real Estate Insight Team is your source of up-to-date information and timely responses to all of your real estate needs.
Chris Whittaker is the Chief Executive Officer of REI Team.  Chris has been a licensed real estate professional since 2000.  He led a highly successful team at Keller Williams in Las Vegas, Nevada before relocating his family to Southern California.  Chris joined the team in 2012 and is responsible for running the team at an executive level.  He oversees agent roles and production, training, coaching, and accountability.  Chris' unique vision for the real estate team combined with strong business sense and implementation of systems results in his ability to lead the team forward.  Chris has 5 years of REO experience and has over a decade of personal and business skill working with investors.
Angela Pinamonti has been a licensed Realtor since 2012.  She is the REI Team Showing Specialist and she provides a high level of customer service to each prospective buyer.  Angela helps every buyer prequalify with one of our preferred lenders, and she takes the time to get to know each client so she can find them the perfect home within their financial parameters.  Angela enjoys real estate research, showing properties, and attending open houses.  Angela genuinely cares about each buyer and works diligently to get them under contract.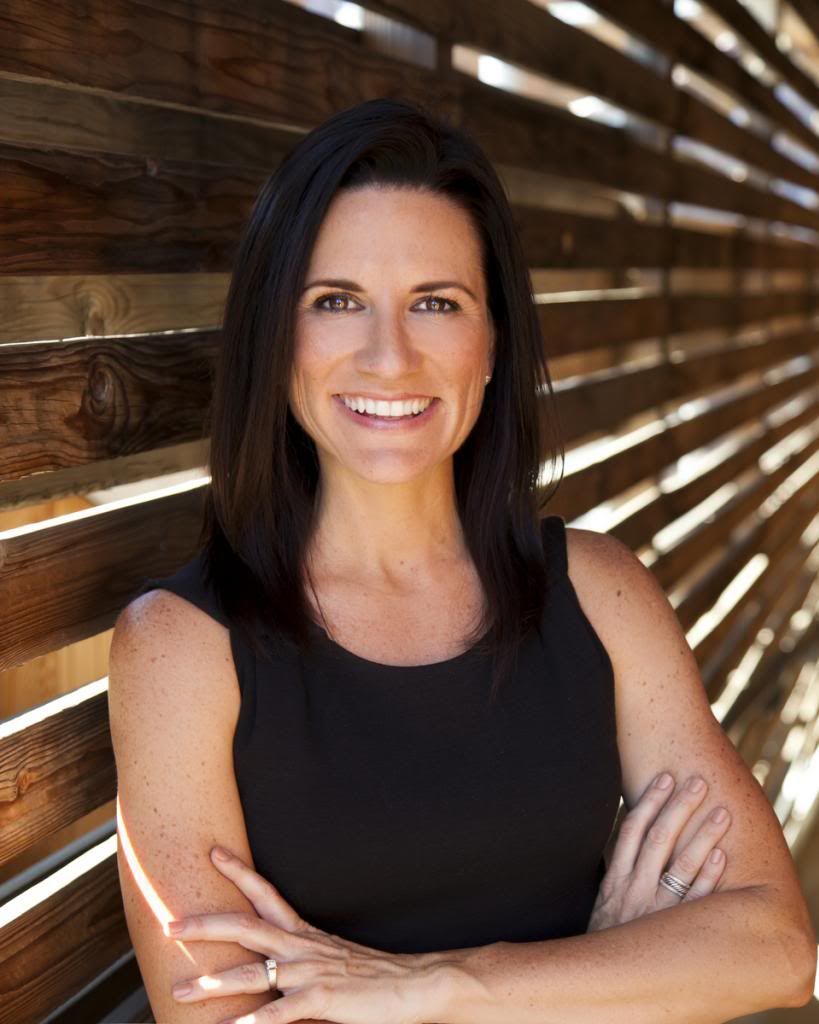 Kelly has been working in the Real Estate Industry since 2006.  She and her family relocated to Temecula from Las Vegas, NV in 2012 at which time she joined RE Insight Team shortly after as a licensed CA Realtor.  Kelly brings with her years of experience in working with buyers, sellers and investors.  Kelly works diligently so you get the best home price in the least amount of time while creating a "win-win" for all.  She has a passion for people and giving 5 star customer service!